Welcome to the SubStudio Audio Vaults
***original groove tracks mp3s written, played, recorded and mixed by zjokka himself ** heaps of greasy dj-mixes in realplayers streams ** a look into the substudio journal ** the chance to leave your trace on the mezjageboard, so grab it ***
notice: copyright sucks. As is the very nature of music itself, the nature of the site is strictly non-commercial. art is only the historically inspired reiteration of the same, deconstructing there by the inexistance of the same.
So don't hesistate and come on in and leave the door open...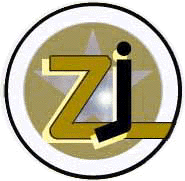 Click above or here.